---
The stupid just proved themselves to be even more stupid than previously thought…
H/T: PeterSweden: Sweden to give 100s of prison guard apprenticeship positions to refugees.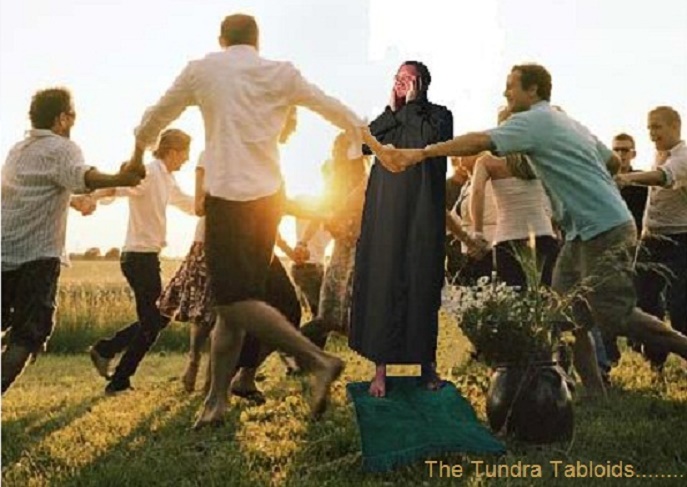 Hundreds of new arrivals will guard prisoners in jails
Published March 16, 2017 at 23:09
By Mattias Albinsson
POLICY. Newly arrived immigrants to get jobs in the country's prisons, the government has decided. The hundreds of internships arranged now being prepared by Probation Service the government writes on its website.
On Thursday the Minister for Justice and Minister for Migration, Morgan Johansson, visited the Mariefred Institute and met four new immigrants who found jobs there. One of them works in the kitchen, a cleaning and two are practicing as prison officers.
– I want to work, and am very happy here at Mariefred. Now I hope that I'll manage basic education, says Khaled Taha Iraq.
– I am convinced that it will go well for you all. You are needed, says Morgan Johansson.
Probation Service would shake up 450 internships to go to the new arrivals but also to people with disabilities. The agency has so far been able to arrange some 70 positions.
– Trainees become role models, both in our own operations and for the relatives and friends outside the Prison and Probation Service. Our hope is that they will want to stay and go on to permanent employment, says project manager Helena Lönnkvist.