---
This is how far off the cliff feminism has gone.
Yep, sharia compliant Muslim who personifies patriarchal misogyny is a feminist. They really do believe that the non-believer can be taken hook, line and sinker…and at least the Left is proving them right.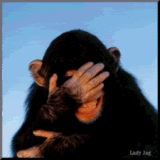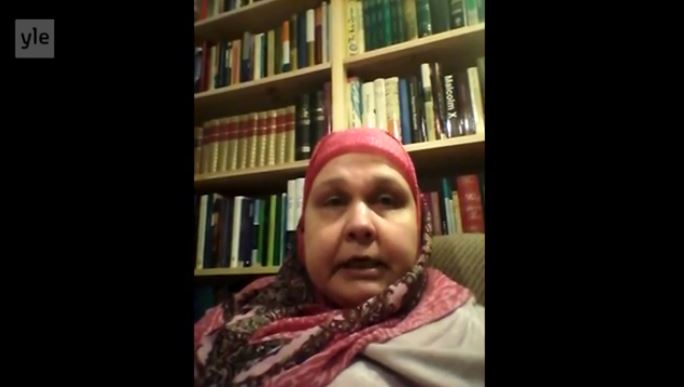 I will do my best for the development of a feminist and equal Helsinki .
I will do my best in the city council and possibly working on boards.
I am what I am, honest with myself, but I also know how to negotiate and look at the overall situation.