---
Just another day in the paradise of the "GardenofSweden
NOTE: Breitbart picks up the TT's story along with its videos, and now Sean Hannity! Cool!
UPDATE: Friatider confirms that the brawl was between two migrant groups:
There were two different immigrant groups clashed with each other and the police in a violent riot in Hallsberg Monday.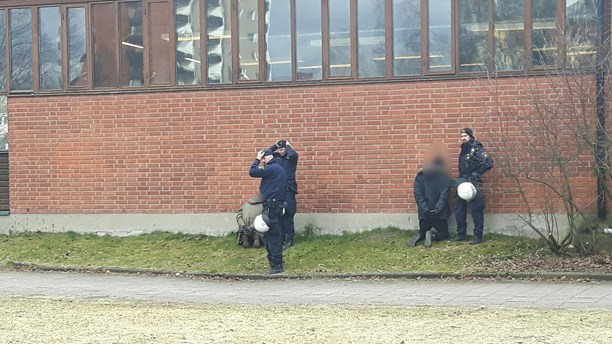 Riot Swedish school – 11 arrested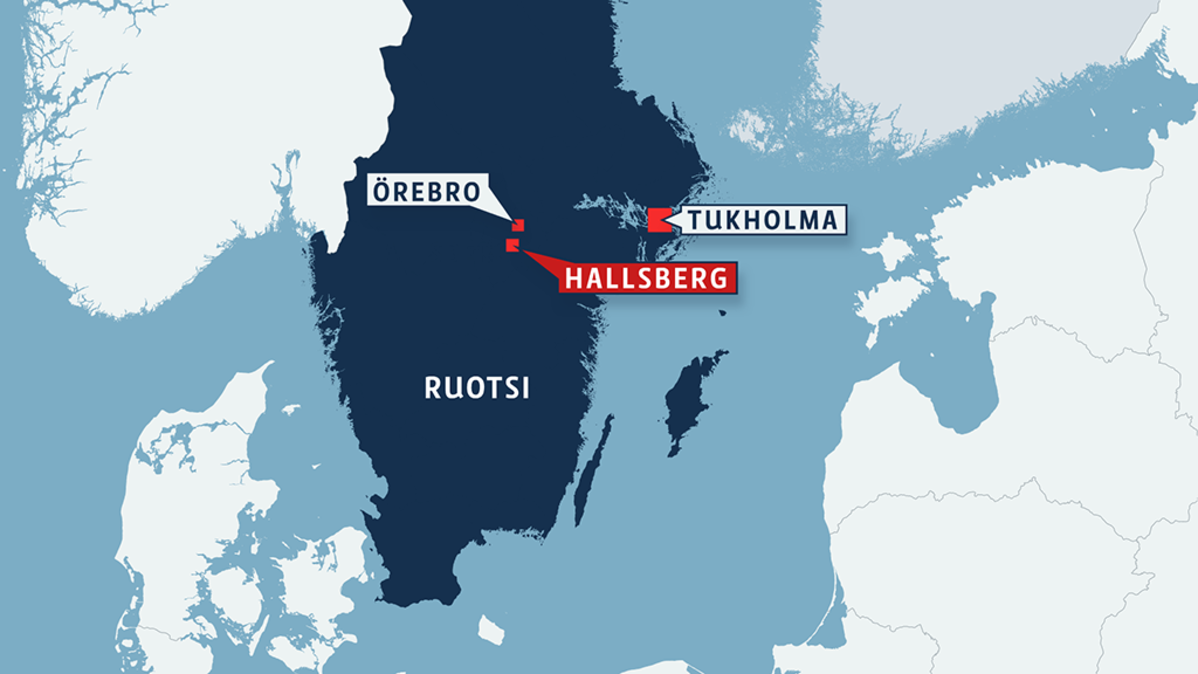 Unrest in Hallsberg Alléskolan may be continued from an incident on Friday.
Police have arrested a number of people have started rioting at a local high school yard in Hallsberg in Central Sweden, says the Swedish Broadcasting Company.
About 30 masked youths had gathered at front of the school, apparently wanting to start a fight. Police prevented the skirmish, after that a portion of the youths dispersed, to the streets of Hallsberg.
The mob threw stones at the police and Swedish TV, SVT , against the film crew. No one is hurt.
The police grabbed  11 of the people who are suspected of aggravated assault and other violent crimes.
According to the police those apprehended are not pupils of the school. Today's unrest may be a continuance from Friday, in which a group brawl took place in the school yard.