Nothing surprises anymore…..absolutely nothing.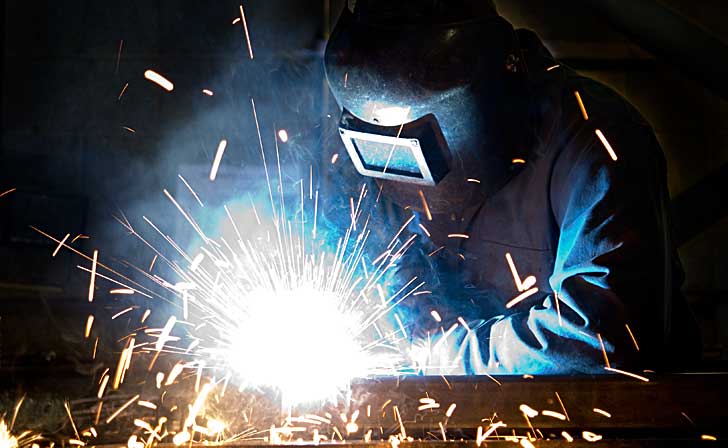 So brutal it makes Genghis Khan's trampling of people under horse seem humane by comparison.
ISIS execute six men with WELDING GEAR before horrified crowd – and whip a youngster for wearing a Lionel Messi T-shirt 
The six men were killed in public in Mosul, where ISIS are reacting 'a state of fear and panic among the people' (File picture)
The six executed men were accused of being part of a resistance group
They were killed in Mosul in front of a large gathering of people, according to reports
In a separate incident, three men were given 30 lashings for playing football
A witness said the terror group is creating a 'state of fear and panic' 
Six handcuffed boys were killed with a melding machine and a welding rod by ISIS – who also savagely beat three young men for playing football and wearing a Lionel Messi T shirt.
The terror group executed the six youths from northern Iraq in central Mosul, Iraqi News reports.
The savage killings happened in front of a large crowd, it is claimed.
A source – who spoke to the news site on the condition of anonymity – said: 'The terrorist outfit executed six youths in Mosul. ISIS said that the youths belonged to a resistance faction.
'The youths were first handcuffed and then a welding machine and a welding rod was used to kill them.
'The execution took place in Mosul in front of a large gathering.'