Slap downs are needed…..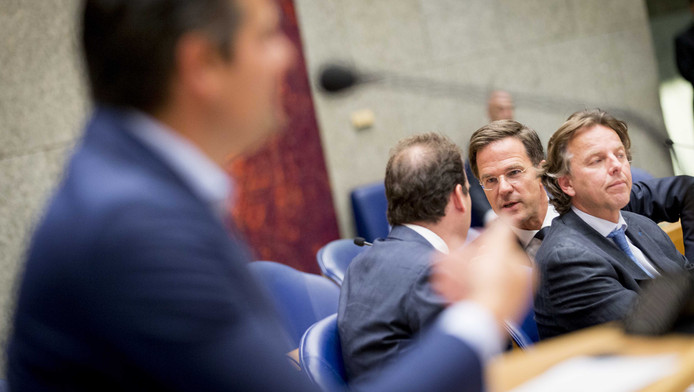 Despite criticism Rutte maintains his "Fuck up" statement against Dutch-Turkish hooligan
There has been much criticism in parliament on Prime Minister Mark Rutte's statement "fuck up" about a Dutch-Turkish hooligan who harassed a journalist.
Green left leader Jesse Klaver said that Rutte is pushing people out of Dutch society at a time when Turkey tries to influence them. In reply Rutte said that he stands fully behind his remark.