It's like the West (Israel) agreeing with the Soviets (Gulf states) that Nazi Germany (Iran) is a threat.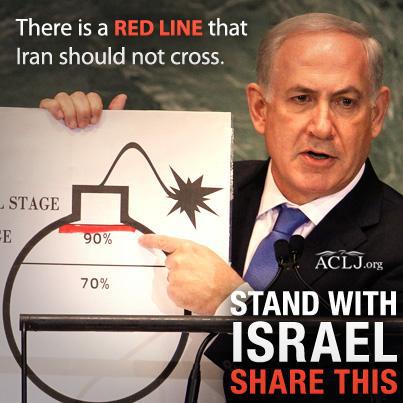 'Saudi and Persian Gulf states share Israel's concerns about Iran hegemony'
The article, headlined, "Arab ministers condemn Iran's hegemony drive," reports on a meeting of Arab interior ministers held in Tunisia in March.
Be the first to know – Join our Facebook page.
"The Iranian interference is considered to be a threat to a number of countries in the region," Bahrain's Interior Minister Shaikh Rashid Bin Abdullah Al Khalifa was quoted as saying. "Their interference includes support for terrorism, promoting chaos, and political interference.
The goal is to achieve Persian domination over Arabism with the use of the Revolutionary Guards and Hezbollah.