I have my probs with Trump, they're well known here, but hey, I think it's great to see them getting their knickers tied in a knot over him.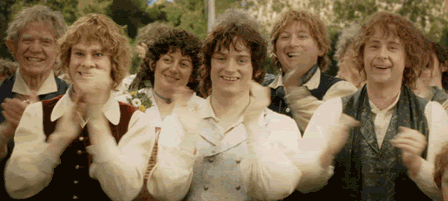 NOTE: These are anti-liberty minded French (statists), so screw them.
Hollande on Donald Trump: 'He makes you want to retch'
Photo: AFP
Published: 03 Aug 2016 09:10 GMT+02:00
"His excesses make you want to retch, even in the United States, especially when — as was Donald Trump's case — he speaks ill of a soldier, of the memory of a soldier," Hollande told journalists in Paris.
The French leader was referring to a feud between Trump and the Muslim parents of a slain US soldier, which has shaken the presidential campaign just three months before the November vote.
Hollande criticised Trump's "hurtful and humiliating comments".