A definite feel-good story of the day……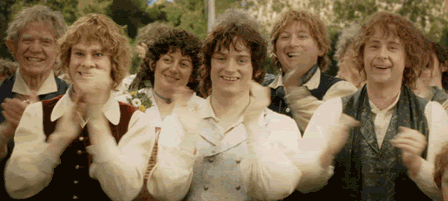 Gaza tunnel collapse kills Islamic Jihad operative
Palestinian fighters from the Izz el-Deen al-Qassam Brigades stand inside an underground tunnel in Gaza August 18. (photo credit:REUTERS)
An operative from the Islamic Jihad terror group was killed after an underground tunnel in Gaza collapsed, according to Palestinian reports Sunday morning.
According to Palestinian sources, Islamic Jihad member Ibrahim al-Masry was killed while operating in the underground passageway with the group's military wing – the al-Quds Brigades.
While the 25-year-old terror operative was killed, various other Islamic Jihad members were rescued from the collapse.