Lone wolf strategy once again.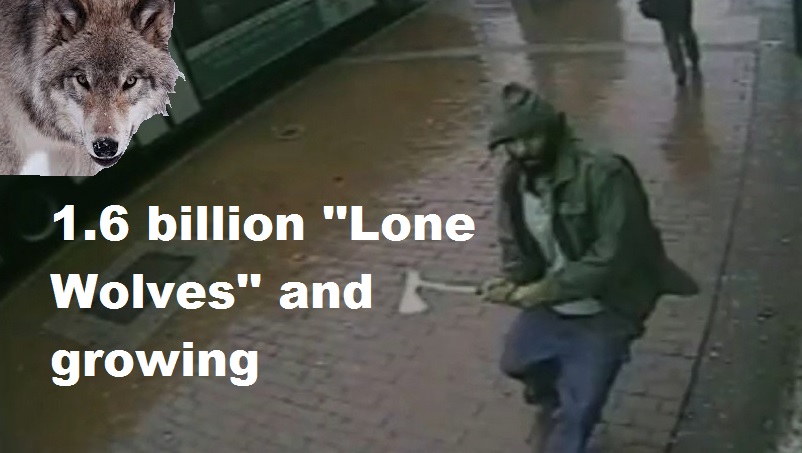 Tim Blair
Thursday,

June

09,

2016

(2:27pm)
Four people reportedly injured in a Sydney shopping centre knife confrontation:
It is believed police shot a 23-year-old man wielding a knife at least three times after a stabbing.

It is understood as many as four people have suffered injuries, including to their lower limbs and abdomen. They range from serious to critical.

Local businessman Geoff Milner saw the attacker walking through the lunchtime market stalls holding a knife.

"I saw this old couple staring at him and that's when I realised he had a full knife," he said.

Mr Milner said police arrived shortly after.

"When I walked out of the cafe he was just standing there, like he was waiting for them."
Early reports indicated the attacker was alive following the police response. More to come.
UPDATE. Seven's Robert Ovadia reports the man was heard shouting "Allahu Akhbar".
Assistant Commissioner Denis Clifford said the armed man was known to police and had been reported missing from a nearby psychiatric centre yesterday.

"It will be alleged the man approached police with a large carving knife, the officers each fired shots at the offender and he was wounded several times," he said.
UPDATE III. A witness reports:
Mr Yeom said he believed three shots were fired and it appeared police were aiming for the man's legs.
More here. H/T: Warren Raymond