And Putin laughs……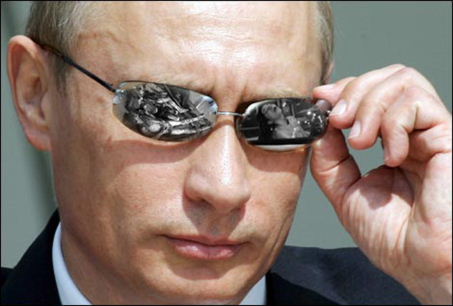 Many more where they came from…….
People smugglers detained by Finnish border guard
Finnish border officials say they suspect an international organisation to be behind a scheme to smuggle migrants via Finland's border with Russia and then further into Europe. The Border Guard says it has been investigating the case since the early spring. By late March, 16 suspects had been detained by authorities. Thirteen of those arrested remain in custody.
Border officials in Finland say that they have uncovered an international group suspected of smuggling third-country migrants by way of northern border crossings from Russia to Finland and onwards into Europe.
By the end of March the Border Guard had arrested 16 individuals believed to be involved in the scheme, including people from the countries of India, Pakistan, Holland and Sweden.
One of the suspects, a Chinese national who worked as a steward on national airline Finnair, was arrested at Helsinki Airport in January.
Thirteen of the suspects remain in custody, officials said.
According to the border protection agency's preliminary investigation, the smuggling group had contacted people in India who were living in poor conditions.
Promises of jobs, asylum
Members of the group then tried to convince potential customers there about the benefits of living in Europe, sometimes promising jobs and asylum when they arrived.
Officials say that migrants paid the group 15,000 euros to get them into Europe.
At least 45 of the people smuggled into Finland have applied for asylum in the country.