Hopefully it would cause more countries to leave that miserable despotic legislative tyranny.
Take them in or else!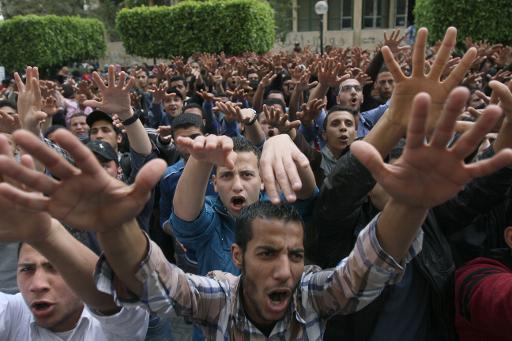 EU Wants To Fine Countries $300,000 For Each Refugee Rejection
The European Commission has proposed fining countries that refuse to accept refugees at a rate of approximately $300,000 per rejection, in an effort to ensure that all European Union member states share the burden of mass migration.
The proposed change is set to be released Wednesday and represents a desperate attempt by European Union officials in Brussels to keep the collapsing asylum system intact, Financial Times reports.
Officials have proposed a figure which works out to about $287,900 dollars, though that number may fluctuate over the next few days after negotiations.
One official told Financial Times the fine is basically a sanction on countries who refuse to cooperate with the EU's migrant settlement agenda.