AIR JIHAD…….
'We will bring this plane down': The ominous graffiti message scrawled on the underside of doomed EgyptAir plane by political vandals in eerily accurate threat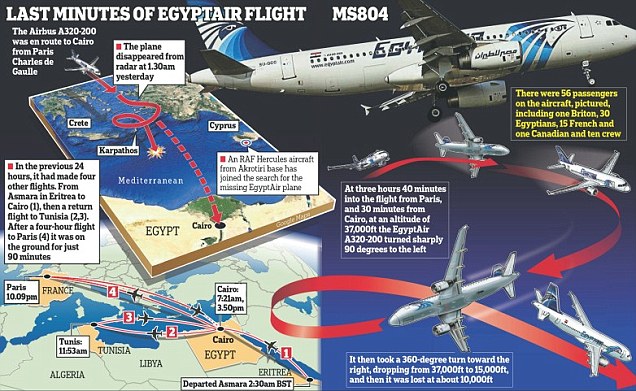 The harrowing threat was scrawled on the underside of the doomed EgyptAir jet in an attack by political vandals two years ago, believed to have been led by aviation workers at Cairo Airport. The jet, which crashed into the Mediterranean Sea on Thursday killed 66 people, is believed to have been targetted in the politically-motivated attack in 2014 as a result of similarities between its registration number and the name of controversial president Abdel Fattah el-Sisi. A former army general, el-Sisi ousted the elected president Mohamed Morsi in 2013, sparking political unrest.
More here.
Were EgyptAir passengers alive for three minutes as plane burned? Experts say flight data 'points towards a bomb' as first pictures emerge of MS804's wreckage and search teams 'discover black box'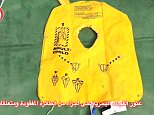 The first pictures of the mangled wreckage from the EgyptAir flight 804 has emerged as investigators confirm smoke was detected in multiple places moments before the plane plummeted into the sea.
Did Paris attackers also plan EgyptAir disaster? Jihadis travelled to Charles de Gaulle airport just TWO HOURS before last year's deadly massacre as investigators probe terror group's 'link to MS804 crash'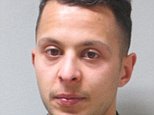 The ISIS jihadis behind the Paris attacks stopped off at Charles De Gaulle airport just hours before carrying out their deadly massacre last November. Police are investigating if terror group planned EgyptAir crash.