Alternative headline: HELSINGIN SANOMAT SAYS GERMAN YOUTH IN FRANCE JOINED THIRD REICH DUE TO FRUSTRATION, HITLER'S MEIN KAMPF/HITLER PLAYED ABSOLUTELY NO ROLE…….
Don't believe your lying eyes, Islam has nothing to do with ISIS, and "War is peace. Freedom is slavery, Ignorance is strength"!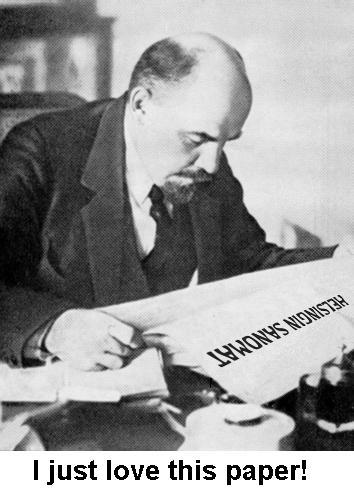 What's laughable is the journalist freely admits that Mohamed's "brothel in the sky" message was one of the recruiting tools used to entice these sex-starved males to blow themselves up for allah. Hitler plied the young minds of German with all kinds of utopian candy, and no reason minded individual will conclude that national socialism had nothing to do with it.
French journalist infiltrated jihadisti group – "No trace of Islam"
French journalist infiltrated a terrorist attack brooding jihadisti cell for half a year and described them with the hidden camera.