And to think that this was allowed to go on because the police were politicized by political correctness to do anything meaningful to both name the problem, let alone to stop it.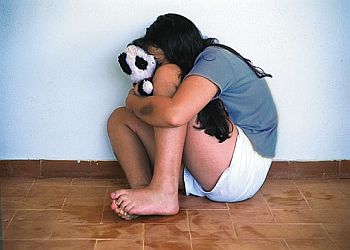 Rochdale sex ring jailed for more than 100 YEARS for appalling attacks on underage girls
A GANG of men who groomed underage white girls in Rochdale have been sentenced to more than 100 years behind bars for a catalogue of horrific offences.
Greater Manchester Police
A Rochdale sex gang who targeted underage white girls have been jailed
The crimes were discovered as part of a wider investigation into child sexual exploitation when a sex ring in Rochdale was uncovered in 2012.
Operation Doublet saw the 10 men, one who was sentenced last year, arrested after police began to look into sexual abuse in the whole region.
The men, mainly of Pakistani descent, were rounded up after a victim walked into a police station, following media coverage of original attacks and informed police she had also been groomed.
From the age of 14 the girl, described as an "extremely vulnerable young women", had been repeatedly sexually groomed by a large number of men in Rochdale.
The victim, who had "a very difficult home life", said her phone received "hundreds" of calls from men who wanted to have sex with her.
More here. H/T: ServandoS.