Is this what you want Finland, this kind of cultural enrichment of your cities?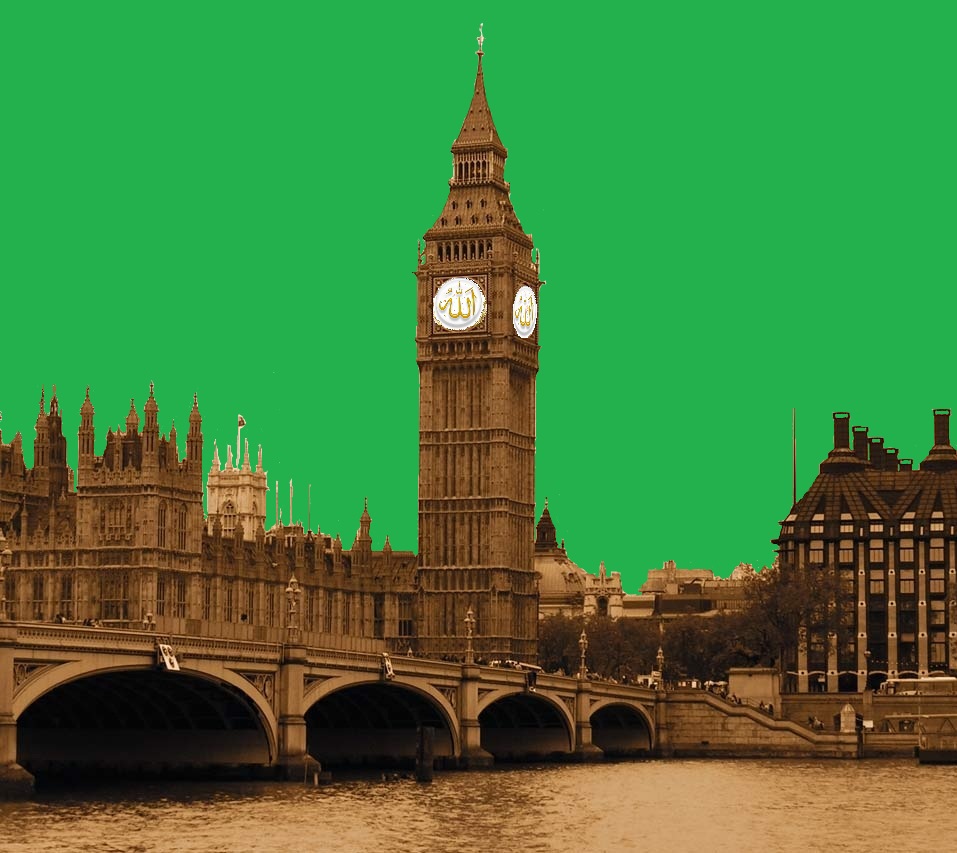 To be clear, the Ahmadiyya are not harmless muslims either. Here is the leader of the Ahmadiyya sunni sect lying through his pointed teeth in an all out taqiyya offensive to save face for the destructive death cult.
Their spokes-idiots are forever spinning for the mohammedan creed, like Qasim Rashid, in his ahistorical blatherings on how Islam is supposedly Jew friendly, when in reality it's quite the opposite, just read Andrew Bostom's  tome on Islamic Antisemitism.
Leaflets in London Mosque Encourage Killing Ahmadiyya Muslims
by John Rossomando  • 
Pamphlets left at London's Stockwell Green Mosque threaten death to Ahmadiyya Muslims unless they convert to mainstream Sunni Islam. Opponents have accused this mosque of helping promote acts of terror and hate in Pakistan in 2011, prompting a denial from a mosque trustee.
The mosque lists itself on official United Kingdom government documents as the official "overseas office" of Khatme Nabuwwat, a Pakistani Islamist movement known for its strong anti-Ahamdi sentiment, the BBC reports. It also is listed as a member of the Muslim Brotherhood-linked Muslim Council of Britain.
Ahmadis suffer intense persecution in Pakistan and are regarded as heretics due to their belief that their founder, Mirza Ghulam Ahmed of Qadian, was a prophet after Muhammad. They also differ from Sunnis by rejecting offensive jihad and believing that military jihad no longer is applicable in the modern world. In a 1983 ruling, the sheikh of Al-Azhar, one the most highly respected authorities in Sunni Islam, declared the Ahmadis "apostates."
The English-language Khatme Nabuwwat pamphlets found at the Stockwell Green Mosque derisively refer to the Ahmadis by the epithet "Qadiani" and say they should be killed as apostates.
"Those who refuse to convert to mainstream Islam within three days should face a 'capital sentence' — or death penalty," a pamphlet cited by the BBC says.
"Khatme Nabuwwat do not inflict violence themselves, but they provide an enabling environment for a number of actors to do so," Human Rights Watch official Saroop Ijaz told the BBC.