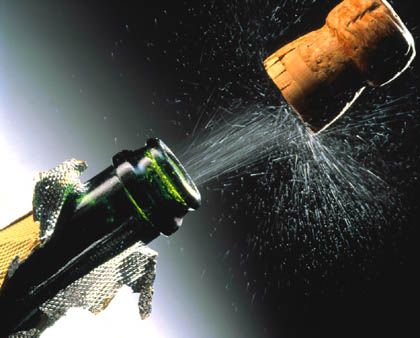 British brother jihadists, 18 and 21, are 'killed fighting for ISIS in Syria after fleeing the UK two years ago'

Khalif Shariff (right), 21, and 18-year-old Abdulrahman (left), from Old Trafford, Manchester, are understood to have fled to the war-torn country in November 2014. Their parents are believed to have been told by ISIS militants that Abdulrahman has been killed and that his brother is missing 'presumed dead'.
It is understood the family, who alerted police when the brothers fled, moved to the UK from Kenya two decades ago. A police source said counter-terrorism detectives were now looking into the brother's disappearance.