And Erdogan doesn't understand anything about classical liberalism and democratic pluralism. I think a cultural exchange in this area would be prudent, but will never happen.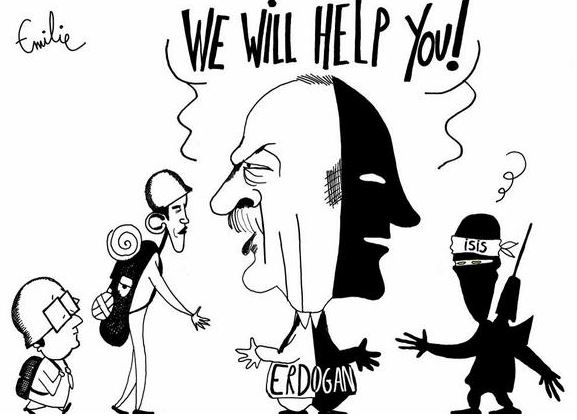 Erdogan: Netherlands and Belgium, do not understand Terrorism
Turkish President Tayyip Recep Erdogan has said that the Netherlands largely fail in the fight against terrorism. He added that these countries do not seem to have understood what jihadism stands for. Earlier Erdogan had reproached both countries to have been negligent with respect to the Turkish information about its expulsion of Ibrahim El Bakraoui, who blew himself up at Brussels Zaventem airport on March 22.
FM: BNFTN via Telegraaf.nl