The freak show continues…….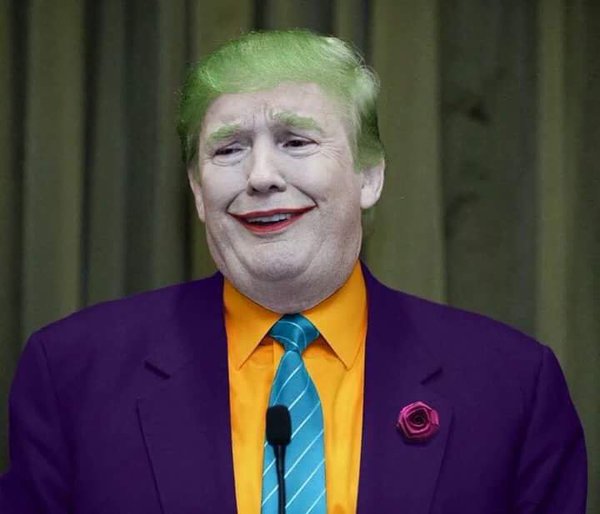 In 2013, Manafort surfaced in a French influence-peddling scandal involving Edouard Balladur, who was prime minister in the mid-1990s. Manafort acknowledged in a Virginia court that he was paid by an adviser to the Saudi royal court more than $200,000 for advice he provided on security issues. That adviser in turn funneled the profits of an arms sale back into Balladur's political campaign.

Manafort did not respond to an e-mail seeking comment. When asked about his Ukraine lobbying on "Meet the Press" on Sunday, he said that Trump was now his only client.
Trump Just Hired His Next Scandal
Here is an irony of the 2016 election season. The candidate promising voters that he won't be influenced by Washington lobbyists is counting on the influence of a Washington lobbyist to save his presidential campaign.
Late last month Donald Trump hired Paul Manafort — who has represented his organization in Washington — to make sure his delegates at this summer's convention in Cleveland actually end up voting for him. And for this task, Manafort is well-qualified. He ran delegate operations for the campaigns of Gerald Ford in 1976 and Bob Dole in 1996.
But Manafort's real specialty is in the netherworld of international lobbying. Trump has criticized both parties as selling out the U.S. to foreign interests. Now he is counting on a man who has represented many of them.
Manafort has offered his services to not one but two presidents driven from power through popular revolution — Viktor Yanukovych in Ukraine and Ferdinand Marcos in the Philippines. He has lobbied for Saudi Arabia, a Bahamanian president suspected of narco-trafficking and a former Angolan rebel leader accused of torture.