And this is the story over and over again…….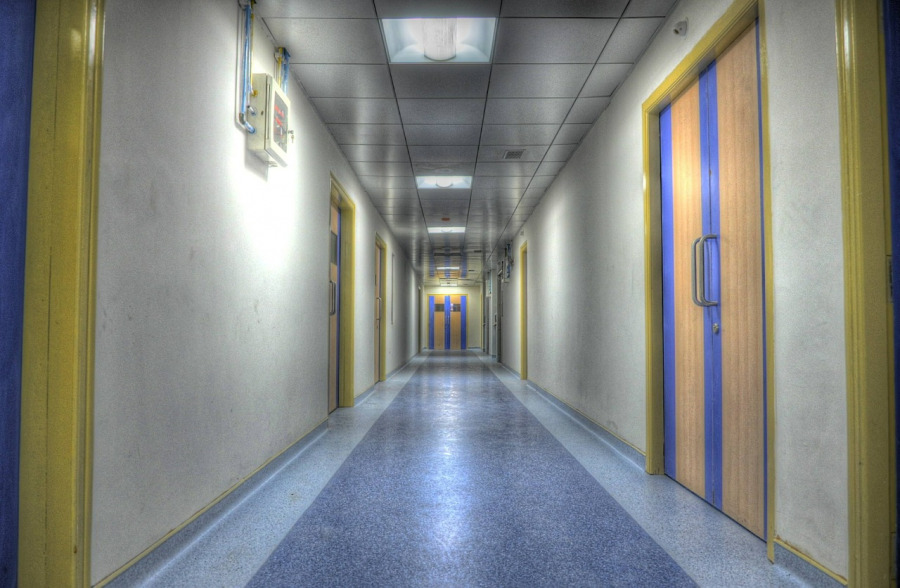 Published April 1, 2016 at 15:48
DOMESTIC. Age Tests show that the Afghan who claimed to be a child, is in fact, a grown man. Still, he got to stay at a BUP home for young people – where he raped a 15 year old girl.
The man came to Sweden as an unaccompanied refugee children at the end of last year and applied for asylum on 14 December.
The day after he submitted his application for asylum, he was arrested for raping a girl at the BUP accommodation for young people with mental problems in Stockholm, which he had been placed, even though he was an adult. The next day he was charged for the crime.
The man had, along with his 15-year-old victim, sat and looked at "Idol" (Swedish version) on television along with the staff on 14 December. When the staff left the room and they were alone the Afghan went to attack and when the employees came back into the room he was in the process of raping the weeping girl.
More here. (Swedish)