They keep ramping up the provocations don't they?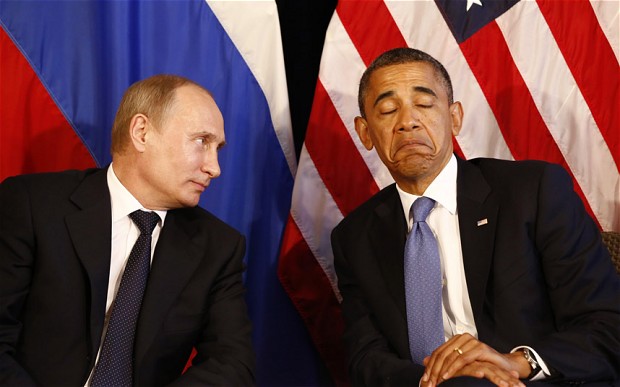 Russian Jet Threatened U.S. Recon Aircraft
Barrel rolls over plane in latest Baltic Sea provocation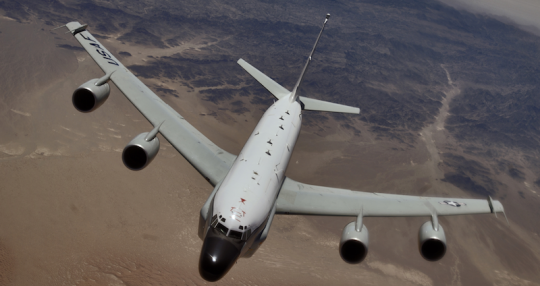 BY: Bill Gertz

A Russian fighter jet flew dangerously close to a U.S. RC-135 reconnaissance aircraft on Thursday in the latest military provocation by Moscow over the Baltic Sea, the U.S. European Command said Saturday.
"On April 14, a U.S. Air Force RC-135 aircraft flying a routine route in international airspace over the Baltic Sea was intercepted by a Russian Su-27 in an unsafe and unprofessional manner," said Navy Capt. Danny Hernandez.
"This intercept comes shortly after the unsafe Russian encounters with USS Donald Cook," he added. "There have been repeated incidents over the last year where Russian military aircraft have come close enough to other air and sea traffic to raise serious safety concerns, and we are very concerned with any such behavior."
Hernandez said the U.S. aircraft, a militarized Boeing 707 jet, was operating in international airspace "and at no time crossed into Russian territory."