This is a country in which nuclear weapons are only one major revolution away from these kinds of 7th century nutjobs…….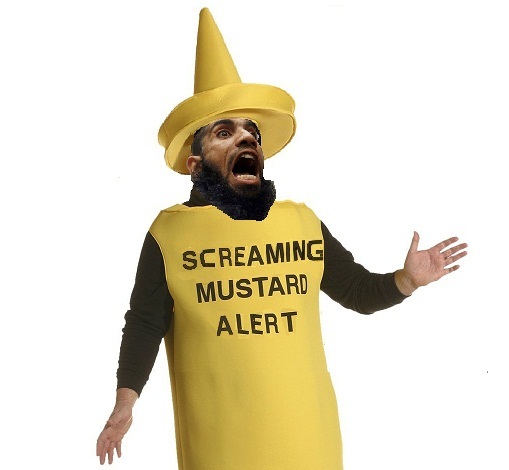 Published on Mar 31, 2016
PAKISTAN – On March 27, 2016, thousands gathered in Islamabad's twin-city Rawalpindi to commemorate the Chehlum of Mumtaz Qadri, marking the 40th day after his death. Qadri was executed for murdering Salman Taseer, governor of the province of Punjab, in 2011, who was opposing Pakistan's infamous blasphemy laws. Many radical elements in Pakistan welcomed the murder of Taseer and celebrated Qadri as a hero before and a martyr after his death.
On this very Sunday, thousands of Qadri's supporters from all over the country marched on the parliament in Islamabad, under heavy resistance of police forces. They managed to reach D-Chowk, the square right in front of the parliament, where they set up a sit-in in, demanding the establishment of Shariah law, the release of arrested Sunni clerics, and guaranteed enforcement of the country's blasphemy laws.
h/t: Basima Faysal Retweeted Isaac Cohen ‏@IHWCo