This is that 'cultural enrichment' we keep talking about…..
Like these Turk twerps in the Netherlands just a few years ago, now they're adult islamonazis.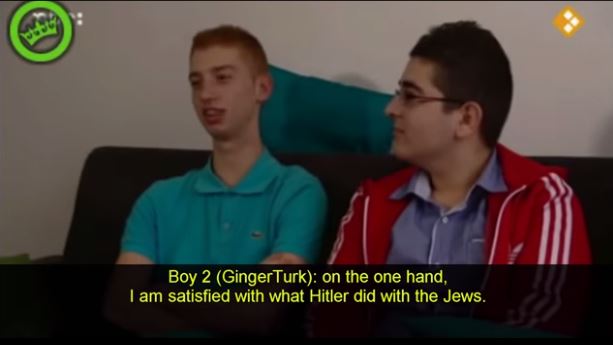 Youth Imam: Muslim Terrorist Networks Ready in Amsterdam
Youth Imam Yassin Elforkani, former spokesman of the CMO, the contact body liaising between Muslims and the authorities, says that Muslim terrorist networks in Amsterdam are ready to act. Tens of youngsters are so radicalized that it seems that nothing can hold them back. He added that many people in the neighborhoods know about it but keep silent.  Elforkani expects that within one to one and a half years there will be a terror attack in Amsterdam.