That this Norwegian mental midget is in control of anything larger than a shoe shine box, speaks loudly as to just how far the West has fallen. Mediocrity reigns.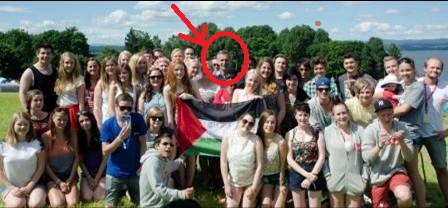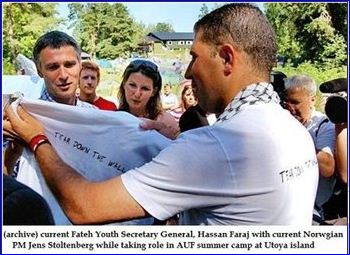 People smuggler WARNING: NATO chief says crooks 'can shift routes rapidly'
EU COUNTRIES should not be complacent about falling numbers of migrants crossing by sea from Turkey to Greece because people smugglers can rapidly change routes, the head of NATO has warned.
GETTY
NATO head Jens Stoltenberg cautioned against ending search and rescue operations in the Agean Sea
Secretary General Jens Stoltenberg today cautioned against European states winding down search and rescue operations in the Agean Sea saying an end to the war in Syria was the best way to halt the migrant crisis.

Turkey and the EU last month sealed a deal in a bid to end the chaotic arrival of migrants and refugees, most fleeing war and poverty in the Middle East, Africa and Asia.
More than a million people reached Europe in search of a better life last year.
NATO's naval back-up in the Aegean Sea, a major route for migrants crossing from Turkey to the Greek islands, has helped to stop people smugglers and reduced the flows.
NOTE: Allegedly during his youth, he was also a pot-head that hung around Islamonazis at the same camp nut-job Breivik massacred Leftist youth.