They're called the fifth column for a good reason…….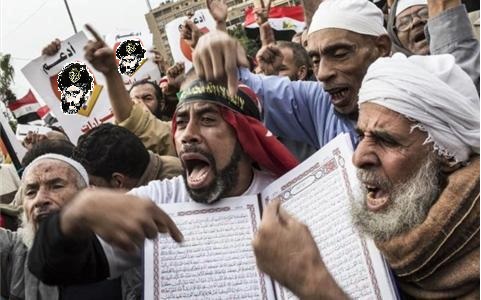 "Astonishing" two in three British Muslims would NOT give police terror tip-offs
TWO thirds of British Muslims would not inform the police if they thought that somebody close to them had become involved with terrorist sympathisers, according to a poll.
Trevor Phillips has said we need to do more to tackle integration
This alarming revelation suggests that more than 100,000 British Muslims could sympathise with suicide bombers and people who commit terrorist acts.
The investigation is further proof that the Government's counter-terrorism programme, Prevent, is not providing intelligence to the police from Muslim groups.
Former chairman of the Equality and Human Rights Commission, Trevor Phillips, described this revelation as "astonishing" and "troubling".
Getty
The survey suggests that 100,000 Muslims could sympathise with terrorists – stock picture