And the very same geniuses who promise us utopia through the EU, are the ones imposing tens of thousands of fraudster Muslim migrants upon us.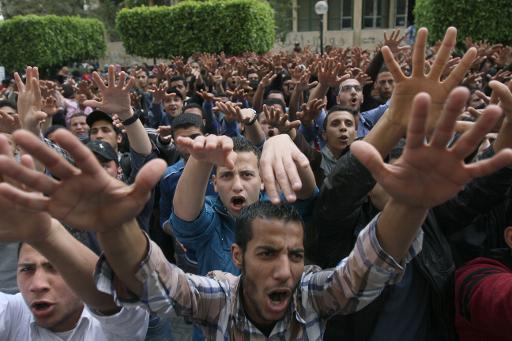 Not only that, they're then focusing their efforts on placing the ones receiving asylum into the job market.
WHAT JOB MARKET, WHAT MONEY TO SCHOOL AND PLACE THEM? THE MAROONS!
Jobless rate climbs above 10 percent in March
The unemployment rate crept above the 10-percent mark to reach 10.1 percent in March, up from 9.4 percent in February, says Statistics Finland. The agency said the average jobless rate for the first quarter of the year came in at 9.6 percent. The Ministry of Employment and the Economy reported that long term unemployment has also increased.
At the end of March some 273,000 people were out of work, pushing the unemployment rate just above 10 percent, Statistics Finland reported Tuesday.
According to the agency's labour force survey the jobless rate reached 10.1 percent, compared to 10.3 percent in March 2015. It reported the unemployment rate at 9.4 percent at the end of February.
On average the unemployment rate for the first three months of the year was 9.6 percent. One year earlier it was 9.7 percent.
The unemployment rate among young people aged 15 to 24 at the end of March was 23.8 percent – some 3.9 percentage points lower than in 2015.
Ministry reports over 350,000 out of work
The Ministry of Employment and the Economy, which draws its data directly from local employment offices, said that there were some 351,000 job seekers on the books. That represents an increase of 4,000 on last year.
The ministry further revealed that the number of people who'd been out of work for a year or more rose by nearly 20 percent from 103,000 to 123,000.
Statistics Finland bases its data on population samples. The agency said that different data sources as well as different definitions of unemployment account for the variation in the unemployment statistics reported by both bodies.
According to the data crunchers, between 2006 and 2011 its unemployment figures were between 31,000 and 44,000 lower than the ministry's. It added that since 2012, the difference has increased, reaching 94,000 in 2014.