None of this means anything is going to change the environment, but it will in fact be changing you, for that's the goal.
This is purely a wealth redistribution scheme of massive proportions. Shifting loads of your hard earned tax money to areas where elected and unelected "the elites" deem appropriate. It also means in unleashing loads more of your hard earned tax money to welfare corporatists who have their snouts in the trough waiting to suck it down, in one money losing (greens) venture after the other.
The gross corruption of the Greens / Climate Change industry is one of the least talked about phenomenons because it serves too many interests, and none of these interests are anything remotely related to yours.
NOTE: The closest person we have in comparison with the brilliance of an Albert Einstein, Freeman Dyson, warns us from believing in the cult of Glo-bull pseudo science. Watch his video here.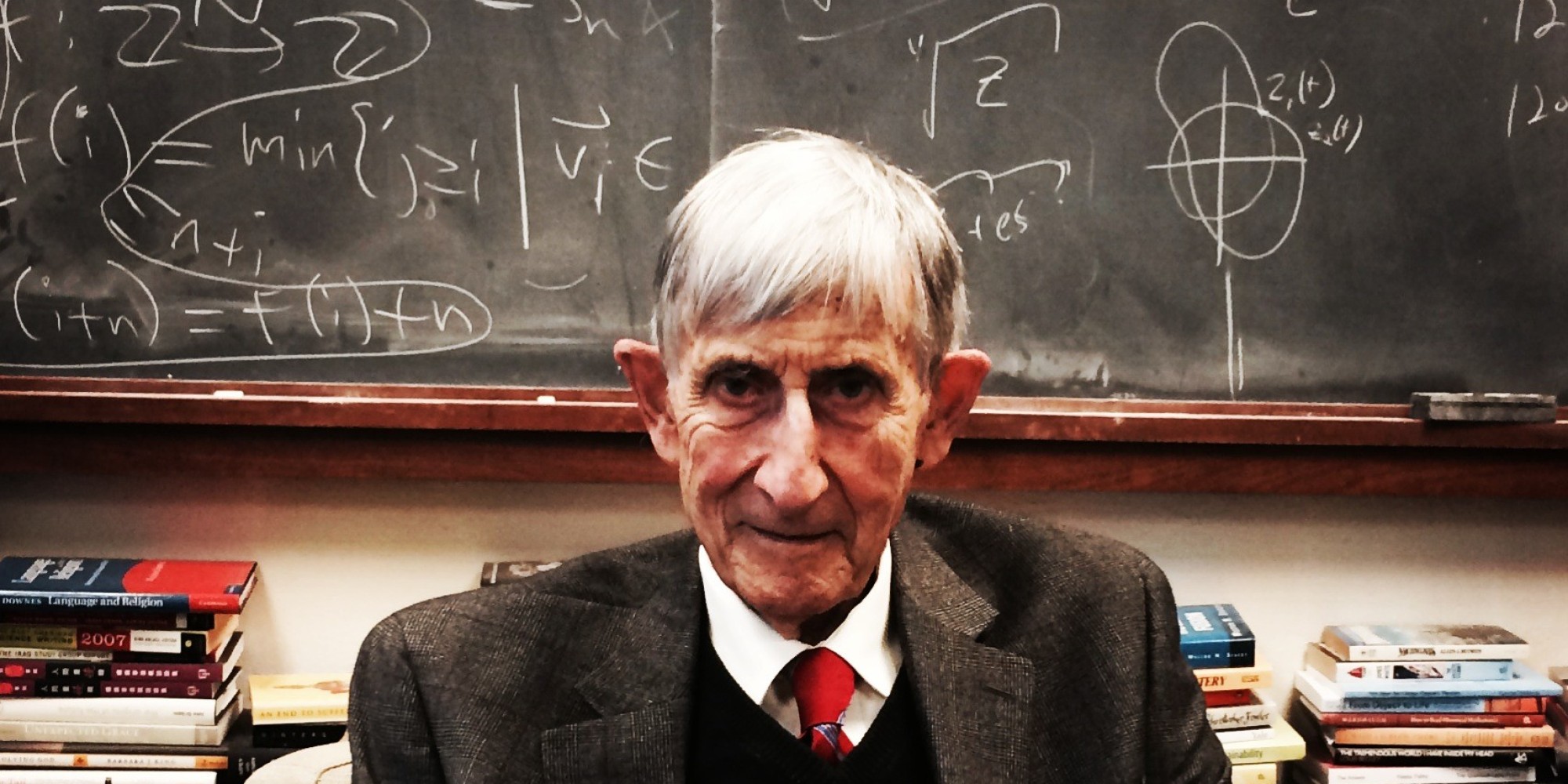 There were many smiling faces in Paris last December when negotiators from around the globe came to terms over a binding agreement to curb climate change in the future. Friday was also a day of hope, as a record number of nations signed the Paris treaty in a single day. More than 165 countries have put their name to the historic document, Finland among them.
China and the United States, the world's two biggest producers of greenhouse gases, also pledged to formally adopt the climate deal by the end of the year. Experts say they are optimistic that the multinational deal will hold water.
However, professor Ari Laaksonen from the Finnish Meteorological Institute emphasises that signatures are not enough, and that real changes to environmental policy must also be made and adhered to for global warming to be curbed.
Forests key
The Paris accord outlines climate targets post-2020, with the ultimate goal of stabilising lobal climate by the end of the century. This calls for a dip of 1.5 degrees Celsius in the worldwide average temperature, a feat that skeptics have called unrealistic.
Ministers from both Brazil and Columbia in attendance in New York raised the importance of trees. In fact, Finland's role in combating emissions may be central now that the country has joined the accord.
Forests bind carbon dioxide and form part of the backbone of the climate deal. And if there's something Finland has in abundance, it's forests — along with the know-how to utilise them.
NOTE II: Observe the crass move by mashed potato face John Kerry, in his use of his grand daughter as a prop for this scam and boondoggle.