These morons throw open the door before figuring this out. End the EU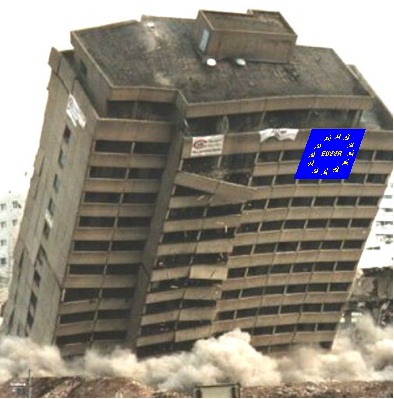 Immigration will destroy EU values says its own report: Border agency says crisis 'is without equivalent in Europe since the Second World War'
Frontex said the EU's most sacred rules and beliefs could fall apart under the strain of the migration crisis. Pictured: Migrants at the port of Piraeus, Greece
EU's rules and beliefs could fall apart under strain of the migration crisis
There has been a 70 per cent rise in the number of migrants using fraudulent documents to try to get into Britain, Frontex revealed
It also warned that jihadis are taking advantage of mass migration
The EU's most sacred rules and beliefs could fall apart under the strain of 'a migration crisis without equivalent in Europe since the Second World War', according to its border agency.
Frontex also revealed a 70 per cent increase in the number of migrants using fraudulent documents to try to get into Britain.
The same organisation has also warned that jihadis are taking advantage of mass migration to sneak into the EU and plot atrocities.
Frontex, which recorded 1.82 million illegal crossings into the EU last year, mapped out a number of scenarios of what might happen if the crisis is not brought under control.
It said the 'common European identity' could lose relevance as countries look after their own interests.
In this situation, it said: 'The high numbers of economic migrants – mostly with low educational qualifications and with a different cultural background – are not truly integrated into European societies.'
The Frontex report also revealed the number of people aiming to get to the UK with false papers jumped by 70 per cent last year.