These new unemployed………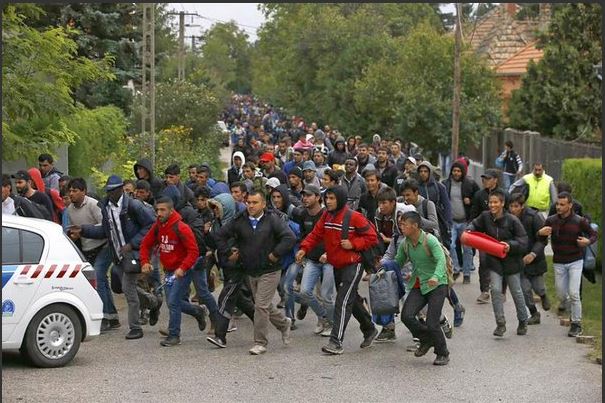 Gov't trailing employment targets
Last summer the Finnish government targeted the creation of 110,000 new jobs in four years. After ten months in office they are well behind schedule, but officials say that they're still confident of reaching their goal.
Prime Minister Juha Sipilä's government has now been in office for ten months, but has not made much progress towards one of its key targets. The aim is to increase Finland's employment rate to 72 percent, which would require the creation of 110,000 new jobs.
In reality, however, the employment rate has barely budged from the starting point last May, which was 67.9 percent. It is now 68.2 percent—both figures are seasonally adjusted. The 72 percent figure represents a return to the peak years of the 1980s and 1990s.
The Ministry for Employment and the Economy says that the trend is positive. Officials point to a slowdown in the growth in the number of unemployed jobseekers.
"The number of unemployed jobseekers is no longer growing at the same rate it was last summer," said Heikki Räisänen, who leads the research unit at the ministry. "It seems clear that the trend has been so strong since last summer that it will continue."
Räisänen expects that the turning point will come this summer, when he predicts that the number of unemployed will start to fall.
NOTE: Yeah, the numbers in normal times might begin to fall, but with the Spring comes even more numbers of Muslim settlers, and what are they going to do then when resources dry up? Borrow more money!