Who could have seen that coming?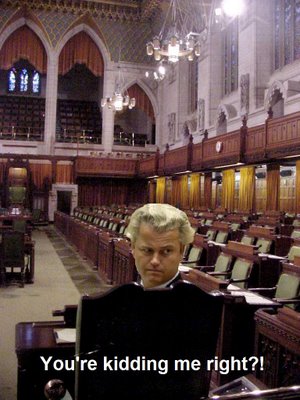 Soccer analyst: Some clubs have too many Moroccan players
Johan Derksen, a well-known Dutch television soccer analyst, has said that some soccer clubs have been closed, as they had too many Moroccan players.  Dutch players have been leaving because they do not want Moroccans as team-mates, giving as their reason that the Moroccans do not shower naked.  He said the Dutch do not wish to discuss this publicly.  He added that he himself had left the town of Gouda because so many Moroccans live there.  His remarks led to major discussions on social media.
Derksen: clubs sometimes have too many Moroccan players