Every single one of them should be forced to sit through Flemming Rose's presentation in Helsinki, and multiple times.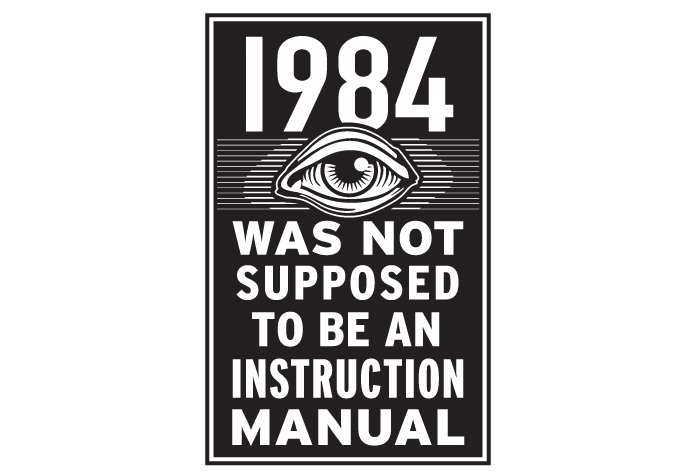 #sananvastuuvala  translates to #responsiblespeechoath
Union of Journalists # sananvastuuvala campaign brings together communicators who respect truth and human dignity. To participate you only need one posting in social media.
Freedom of speech is sometimes mistaken for the liberty to say anything without any consequences. However, freedom of expression involves responsibility for your own writings.
A responsible communicator respects truth and human dignity.
Now you can participate in responsible freedom of expression by emphasising the #responsiblespeechoath campaign on social media such as on Facebook or on Twitter.
The oath reads as follows:
I express myself by respecting human rights. Hate speech will not silence me. I take full responsibility for my words. #sananvastuuvala (#responsiblespeechoath)

Sharing the oath constitutes acceptance of responsibility in what you say, for example, in the media, on social networks or in discussion forums.
At the same time remind others of the importance of responsible communication.
You can challenge a colleague, friend or anyone you want to join. You do not have to work in the media industry to share the oath.
DO THIS:
There are several options:
You can share your oath as plain text as an update on Facebook, Twitter, etc.
Alongside the oath publish a photo of yourself holding in your hand, a new copy of Journalist (6/2016, Published on Thursday 28.4.) In the centerfold will be a page, where it says #sananvastuuvala. If you do not have the magazine, you can print the hashtag # sananvastuuvala- website (attached to this text, different options), or write it on your own paper.
You can also read the oath in the video at the same time, when you hold your hand for example. Sananvastuuvala # journalistic found on hashtag (The same oath reads on the second page).
FOR MORE INFORMATION:
Jaakko Kilpeläinen