Yeah, of course Islamic terrorism has not entered into their worst case scenario situations.
All Belgians to be given iodine pills for nuclear safety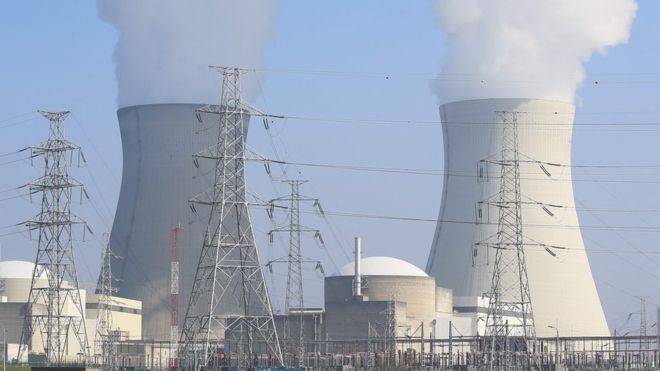 The Belgian government has agreed to distribute iodine pills to the country's entire population as a nuclear safety precaution.
Health Minister Maggie De Block said current rules requiring pills to be given within 20km (12 miles) of a reactor should be increased to 100km.
Belgium's neighbours have criticised the state of its nuclear reactors.
However, the minister said the change was as a result of the March 2011 Fukushima nuclear disaster in Japan.
An earthquake led to a tsunami and all three reactor cores largely melted down.
"Every country has updated its plans for a nuclear emergency," Ms De Block told Belgian TV.