Cultural enrichment in "full boom" with the followers of Post-Hijra Islam……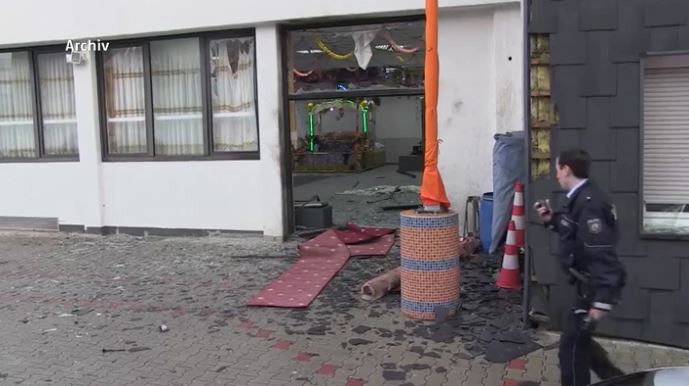 16-year-old Salafist committed "terrorism" in Essen
A 16-year-old has confessed to having carried out the bomb attack on a Sikh prayer house in Essen. The police called a "terrorist act". The teenager is the official no stranger.
A look at the Facebook page of Yusuf T. leaves little doubt who 16-year-old sympathizes with : radical Islamists such as the Berlin Ex-rapper Denis Cuspert ( "Deso Dogg"). A video of the IS jihadists Yusuf T. has uploaded at the end of March. It adorns even his profile picture. About his Facebook page sports a cover picture with the statement of the Prophet Muhammad: ". Be in this world like a stranger or just passing through".
Yusuf T., 16 years old, living in Gelsenkirchen, is now in custody. During the night from Wednesday to Thursday, he was turned into the police. He is one of two suspects that last Saturday who attacked a Sikh Temple in the industrial area of Essen with a bomb. At the time of the attack a wedding was going on in the building. Three men were injured in the explosion of the explosive charge, which was hidden in a backpack. Also the second suspect, Mohammed B. (16), the police have now arrested.