Of course they do, those who preach Post-Hijra Islam (which abrogates the former) are in fact preaching Islam 101, basic fundamental Islam which is anti-Western, meaning anti-you and I.
Muslim jail chaplains 'distributing Islamist literature', leaked report reveals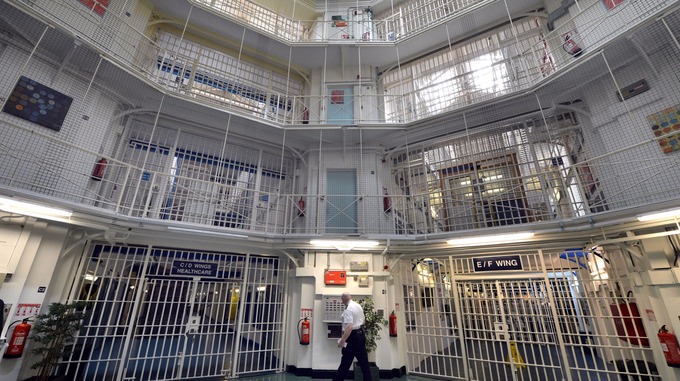 Extremist literature has been routinely distributed in prisons by Muslim chaplains, a leaked report has revealed.
The review, commissioned by Justice Secretary Michael Gove, found Islamist pamphlets and CDs in more than 10 jails in November, according to The Times (£).
The material included homophobic and misogynistic sentiments and encouraged the murder of apostates – Muslims who leave or reject the religion.