Let them be outraged, and let them prove otherwise (they can't).
Truth tellers!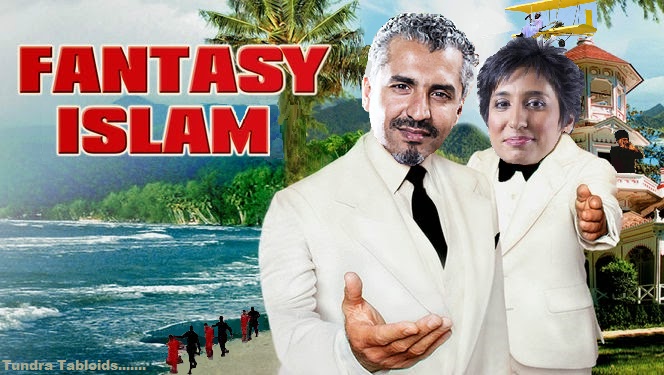 She had also said her party would call for a ban on Islamic symbols such as minarets on mosques, muezzins' calls to prayer and full-face veils, speaking to newspaper Frankfurter Allgemeine Sonntagszeitung.
Berlin (AFP) – Germany's right-wing populist AfD party drew heavy fire Monday after two of its leaders labelled Islam incompatible with the country's values and constitution.
The three-year-old Alternative for Germany party, which harshly opposes Chancellor Angela Merkel's liberal refugee policy, plans to adopt an anti-Islamic manifesto at a conference this month.
The chairman of the Central Council of Muslims in Germany Aiman Mazyek charged that "the AfD is riding a wave of Islamophobia".
NOTE: If Islam had no Post-Hijra, then it might be a different story.