Of course they do, anyone with two eyes and ears could figure that one out..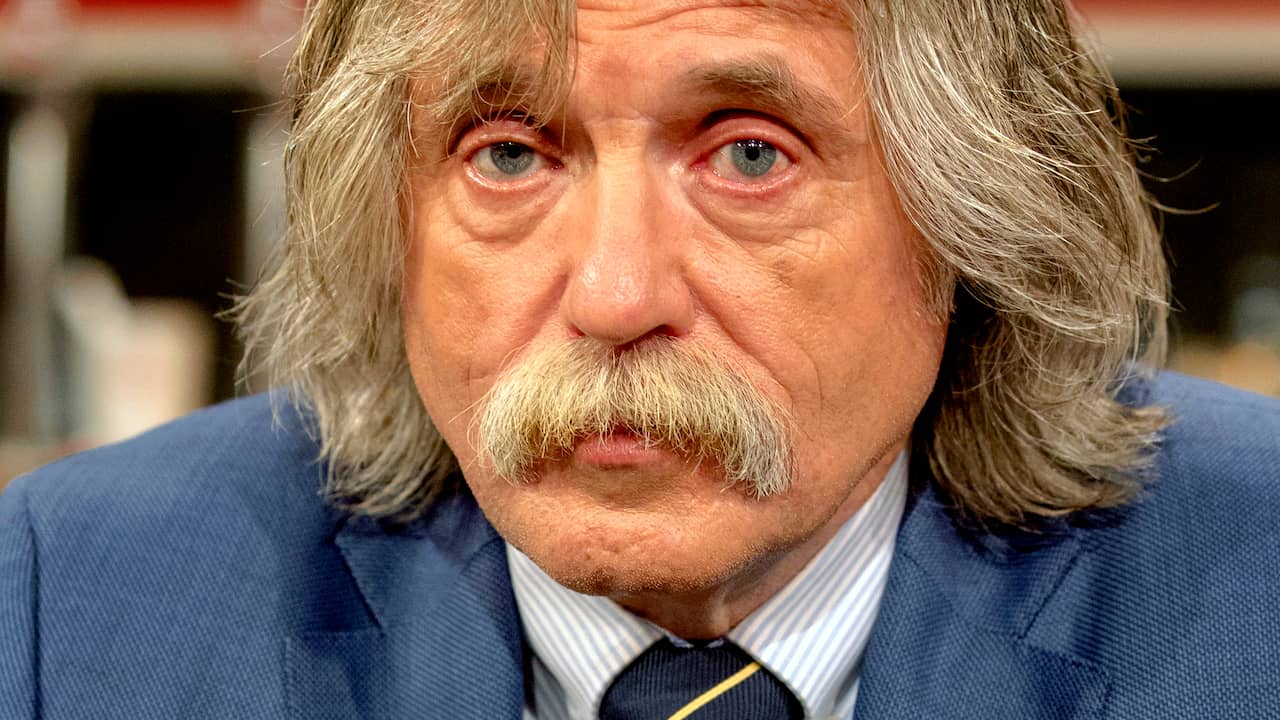 Minister: The remarks about Moroccan soccer players touch a real issue
The remarks about problems with Moroccan soccer players in amateur clubs made by analyst Johan Derksen have raised several reactions at cabinet level.  Prime Minister Mark Rutte said that anybody who misbehaves in a soccer club must be forcibly thrown out.  Minister Edith Schipper of Public Health, Welfare and Sport said however that Derksen has identified a real problem and that one cannot deny that incidents in some clubs occur far more frequently than in others.