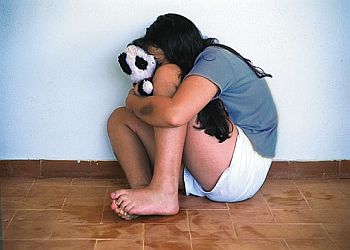 Sexual harassment of girls from Vihti ends in criminal charges for two
Wednesday 04.13.2016 at 11.14
The three 14 to 15-year-olds from Vihti came into contact with three asylum seekers in front of a local store in November.
The case was recorded on a surveillance camera. According to police, the recording does not in itself show that the girls were being molested. According to the recording they went talk to the asylum seekers. Some were also hugging them.
The matter, however, rose to a criminal investigation, apparently partly due to girls' parents.
Western Uusimaa District Prosecutor Saila Tuomala today informed on Wednesday that he has raised the issue of indictment against two persons. A third suspect in the other hand he has given a decision not to prosecute.
The prosecution believes that the first two of the men have been guilty of sexual child abuse. Another man also was guilty of  sexual child abuse with two, but also two attempts to purchase of sexual services from the young company.
The court proceedings will be behind closed doors.
Western Uusimaa District Court will decide in due course, whether to treat it as a closed or public matter.