But they can't!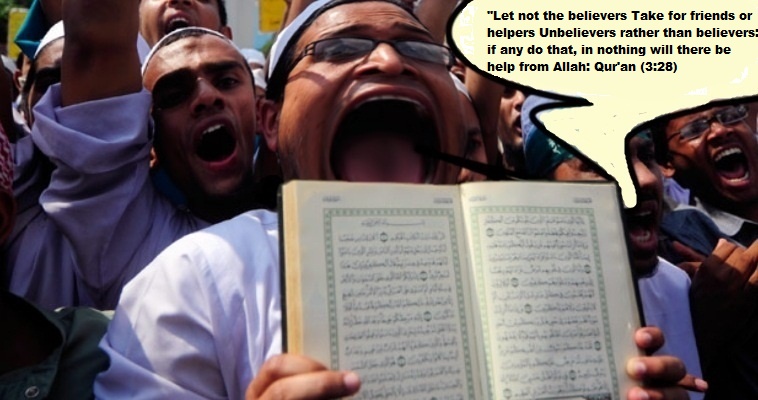 To integrate and become just like everyone else goes against the grain of core Islamic tenets. There is no "golden rule" concept in Islam.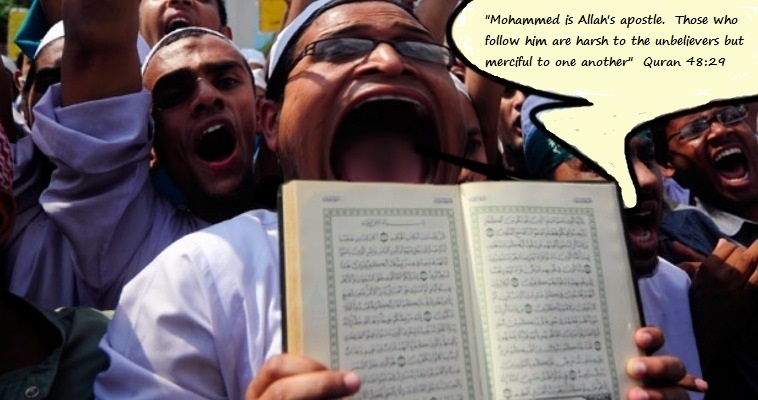 Yes, we Muslims MUST be braver and do more to integrate says Labour MP after former equalities chief's call provokes furious backlash
Khalid Mahmood, Labour MP for Birmingham Perry Barr, urged more Muslim men to 'challenge unacceptable attitudes' amid a row over the integration of the faith into British society.