Like the first suicide bomber in Sweden a few years ago during Christmas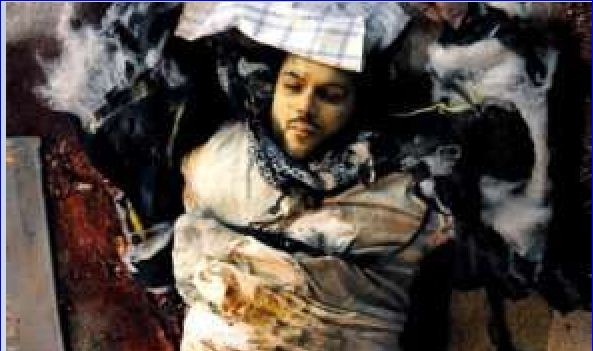 Do take note that The Local expunges any mention of Islam and Muslim or allah. The article refrains from labeling him a Muslim and that "wanted to die in the name of God. He himself has said in interrogations that he wanted to become a martyr."
Suspect 'wanted to blow himself up in Sweden'
Attunda district court north of Stockholm. Photo: Maja Suslin/TT
Published: 07 Apr 2016 12:42 GMT+02:00
The man, who was arrested on February 11th, was charged at Attunda District Court in northern Stockholm on Thursday on suspicion of preparing to commit an act of terror.
"He wanted to do something in Sweden," prosecutor Ewamari Häggkvist told the TT newswire.
Police found six bottles of aceton, duct tape, a mobile phone and jars with round bullets during a search of the suspect's home earlier this year. A receipt for Christmas tree lights and surveillance footage showing the man purchasing a pressure cooker are also understood to be part of the investigation.
He is accused of have been trying to build a suicide bomb similar to the ones used in the 2013 Boston Marathon attacks.
The prosecutor said that the man, who denies the charge, had also searched online for information about how to make a bomb and about terror acts carried out by Isis militants.
His relatives are set to testify in the trial, said Häggkvist: "He is said to have said to them that he wanted to kill himself, that he wanted to do something in Sweden and that he wanted to die in the name of God. He himself has said in interrogations that he wanted to become a martyr."