I'm all for paying tax to support government within narrowly defined parameters, how about a quid pro quo?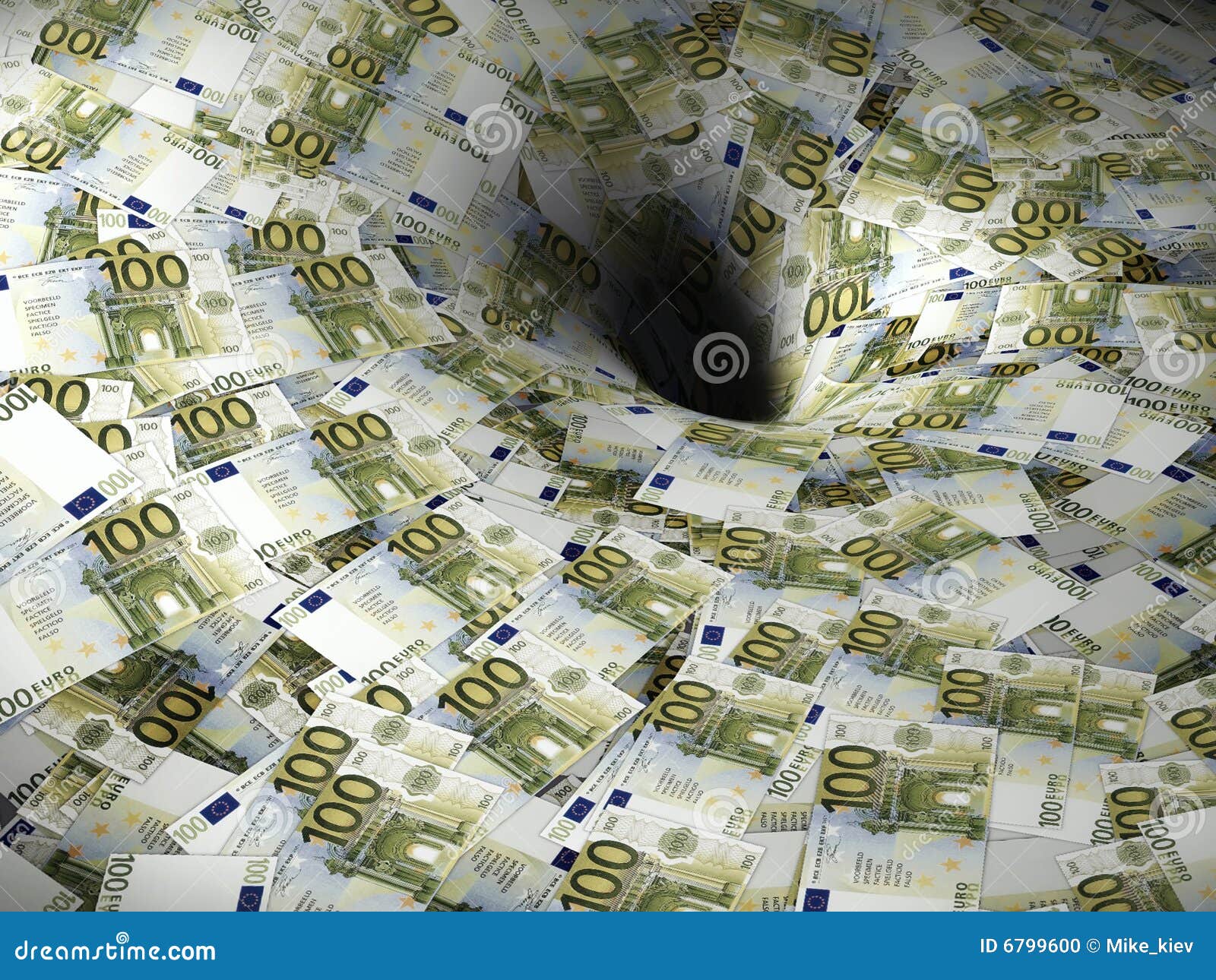 You can ferret out tax dodgers and we force you to end your redistribution of our wealth to people over which we have no control?
Panama Papers: MPs call on govt to rein in tax dodgers
MPs attending Tuesday's parliamentary session were full of praise for the so called Panama Papers, which involved the largest ever data leak implicating hundreds of high-ranking individuals and financial institutions in apparent widespread tax evasion. Lawmakers issued a unanimous call for closer scrutiny of tax planning and tighter regulations to combat tax evasion.