Let's include the rest of Europe's as well please….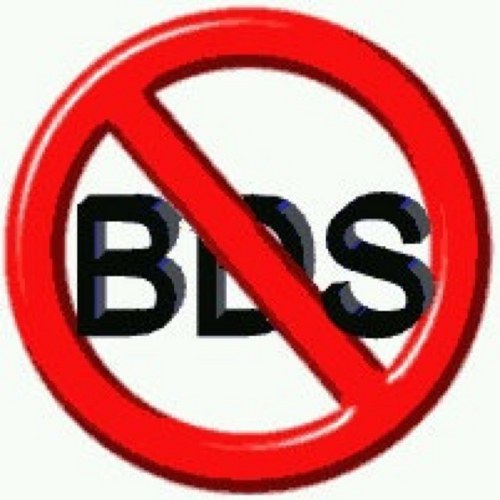 Exclusive: New York politician's anti-BDS law would penalize German, Austrian banks
Newyork – A prominent Democratic New York state assemblyman, who introduced an anti-Boycott Israel bill in the state legislature, urged on Tuesday a group of German and Austrian banks based in NYC to terminate their accounts with BDS groups to stop the spread of anti-Semitism and avoid legal action.
"The New York legislation would certainly adversely affect those banks. In a time of crisis that is growing more acute by the day, Americans and New Yorkers want to stand with our strategic democratic ally Israel and against hatred peddled by the BDS movement," Assemblyman Charles Lavine told The Jerusalem Post.
The Boycott, Sanctions, Divestment movement (BDS) seeks to punish Israel with sanctions in order to secure concessions for the Palestinians.
Lavine added "DAB discontinued a BDS account  and other major banks should discontinue their relationship with purveyors of hate and anti-Semitism."