Bureaucratic skullduggery to shore up Team Cameron in runup to Brexit referendum.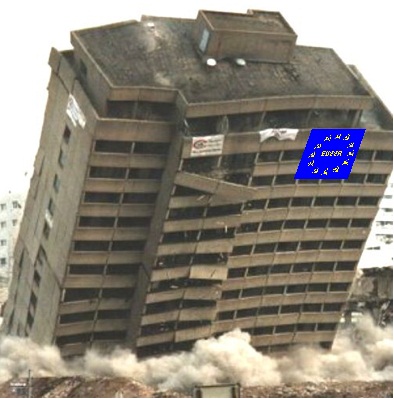 Tell us the TRUE number of migrants: Up to 1.3million more EU nationals could be living in UK… but Whitehall is covering up shocking figure ahead of referendum, say MPs 
Top civil servants, led by HMRC boss Lin Homer (inset), are refusing to publish figures that could reveal up to 1.3million extra migrants living in the UK. If revealed, the data could have an explosive impact on the EU debate. MPs said the public were at risk of being 'misled' ahead of the 'once-in-a-lifetime decision' over whether Britain should re-take control of its borders (main). Requests to get to the truth have been thwarted for more than three months, with time now running out before June 23.