Is this what you really want in your home town? Really?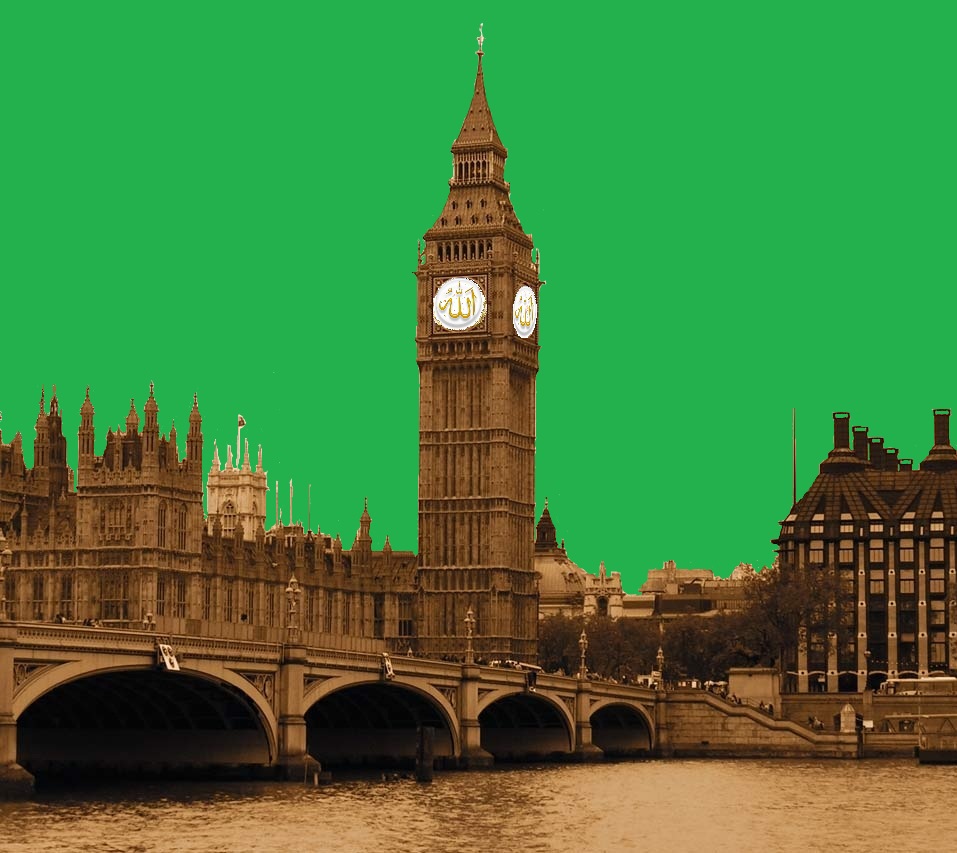 Medieval barbarity in the heart of Britain: Hardline Muslims spill blood in their London mosque by flaying their skin with chains in a practice so extreme it is banned in Iran 
Wielding blood-drenched chains with razor-sharp knives attached, a group of hardline Muslims flay the skin from their backs as a baying crowd looks on, chanting and beating their chests. This 'barbaric' practice has been banned even in ultra-religious Iran by the supreme leader Ayatollah Khamenei.
However, these appalling scenes did not take place in Iran, Iraq or anywhere else in the Middle East – but in suburban Britain, and partly on local council land. A long-running legal battle over the ritual self-flagellation, known as zanjeer zani, came to a head in court last month when an order was granted banning a breakaway group of 14 named individuals from carrying out the practice within a mile of the Idara-e-Jaaferiya mosque in Tooting, South London (inset).