A farce with drastic effects…..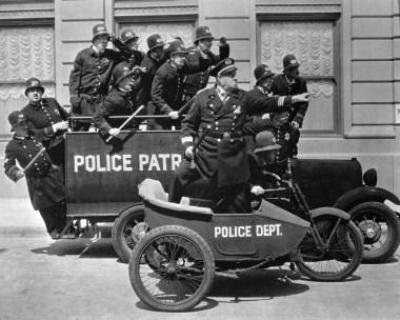 Depraved sex gang got away with crimes for SIX MONTHS because of bungling authorities
Damning report puts police, doctors, social services and teachers in the dock for not seeing the danger

Somali sex gang
Failings by police, social security, schools and doctors let the gang get away with its crime for longer than they should, a report has claimed SWNS:South West News Service
By JAMES COX
18:25, 24 Mar 2016
A VILE sex gang got away with grooming and raping young girls for SIX MONTHS, because of bungling authorities.
The gang, mostly Somali refugees aged between 18 and 23, passed around nine girls for "horrific" sexual acts in Bristol.
They were eventually jailed for a total of 116 years in November 2014.
But a report has found police, schools, social services and doctors missed warning signs on victims as young as 11.