No international call for boycott on Turkey being heard…….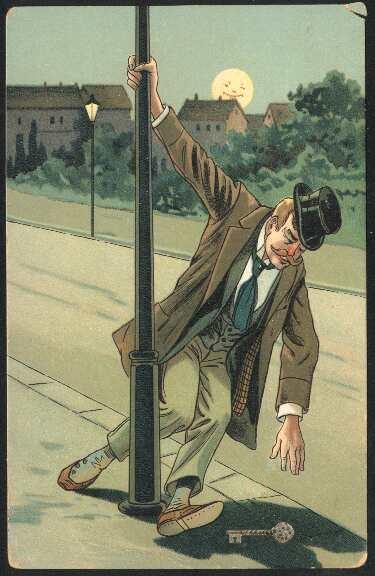 Reason being, there's no Jews involved, they (the irrational Left) only protest when they're Jews involved, so that's why Israel is still, and will always be, on the top of their "to-do" list.
Turkey eases curfew after assault on PKK rebels leaves Cizre in ruins
Kurdish town likened to Kobani as locals return to find bodies and gutted homes after Turkish army kills hundreds of militants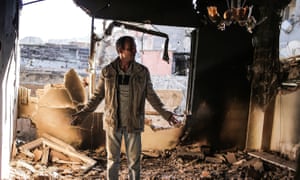 Turkish security forces have eased a 24-hour curfew on the devastated southern-eastern town of Cizre, where since December troops backed by tanks have attempted to crush militants linked to the Kurdistan Workers' party, or PKK.
The curfew will still hold from 7:30pm to 5am, but the reprieve on Wednesday allowed some residents to return to the town, where they found many of their homes obliterated. At least one body was still lying inside a ruined house.
The easing of the curfew comes three weeks after authorities declared the successful conclusion of military operations against the rebels on 11 February.