Is this what we want to let into Europe?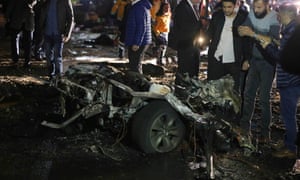 Ankara car bomb: Turkish president vows to defeat terror after dozens killed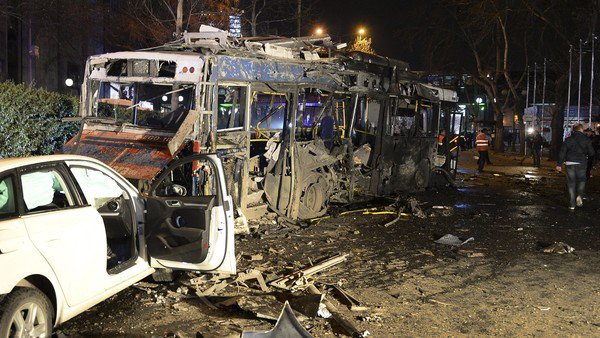 Blast rips through a bus in the Kizilay neighbourhood, killing at least 37 people in the last attack to hit Turkey
At least 37 people have died after a car bomb exploded in the Turkish capital Ankara, less than a month after a suicide car bomber killed dozens of military personnel and civilians in the city.
Mehmet Muezzinoglu, the health minister, said a further 71 people were still being treated in hospital, with 15 in a serious condition. At least one or two of the dead were attackers, he said. The Ankara governor's office also confirmed that the explosion was caused by a car bomb.
President Recep Tayyip Erdoğan vowed to defeat terrorists who have staged a series of attacks on Turkey in the past 18 months.