Didn't see that one coming…….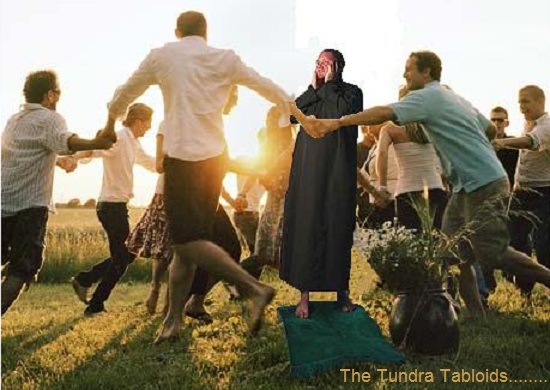 Man stabbed to death in asylum accommodation
A man has been killed in an asylum accommodation north of Lindesberg, writes Nerikes Allehanda .
The man was stabbed in the neck and died later in hospital.
Two men are arrested and the police are chasing a third suspect.
The alarm came in to police at 05:18, according to the NA.
– Just a few minutes ago, I was informed that the man had died, said Stefan Wickberg, press spokesman at Örebro police, to the newspaper.
The man being chased by police is reported to have fled into a wooded area.
Along with the two arrested suspected him of murder.