Because that is how the Arabophiles in the anti-Israel State Dept., and especially under a radical anti-Israel president like Obama can be expected to behave.
Israeli PM Netanyahu in sending his condolences: His name is Taylor Force. He was a graduate student at Vanderbilt University's Owen Graduate School of Management. Taylor was visiting Israel with his classmates in order to expand his understanding of global entrepreneurship and also to share his insights and knowledge with start-ups in Israel. Taylor served as a United States Army officer in Iraq and Afghanistan after he graduated from West Point. 
On behalf of the people of Israel, I send my condolences to Taylor's family and friends. May his memory be a blessing.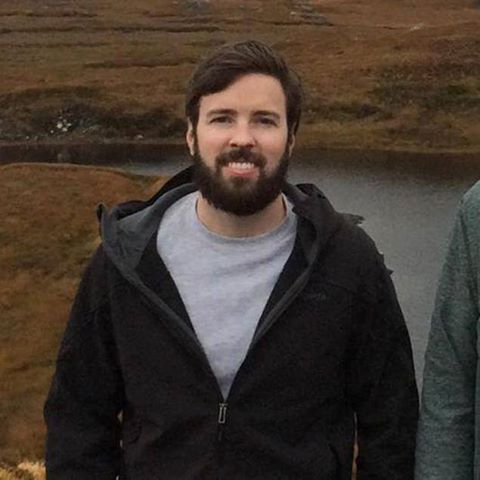 State Dept. Condemns Murder of American But Never Mentions Israel or Arab Perpetrators
State Dept. condemned three terrorist attacks Tuesday, but never mentioned they happened in Israel or that Arabs were the perpetrators
.
Published: March 9th, 2016
The Assistant Secretary and State Department Spokesperson John Kirby issued a statement on Tuesday, March 8, condemning three terrorist attacks in Israel, in one of which an American tourist was killed.
The statement mentioned the American, Taylor Force, by name. Kirby named all three Israeli cities in which the terrorist attacks occurred, but neither mentioned that all three took place in Israel, nor that Palestinian Arabs were the perpetrators of each of the attacks.
The statement reads:
The United States condemns in the strongest possible terms today's outrageous terrorist attacks in Jaffa, Petah Tikvah, and Jerusalem, which tragically claimed the life of U.S. citizen Taylor Allen Force and left many others severely injured. We offer our heartfelt condolences to the family and friends of Taylor and all those affected by these senseless attacks, and we wish a speedy recovery for the injured. As we have said many times, there is absolutely no justification for terrorism. We continue to encourage all parties to take affirmative steps to reduce tensions and restore calm.
Another fact left unmentioned in the statement issued by the U.S. State Department was that U.S. Vice President was less than a few miles away when the terrorist attack took place in Jaffa.