For you see, there is a hierarchy in cultures…….
Riot Migrants Claim They Didn't Understand German Norms, Were Just Following Afghan Law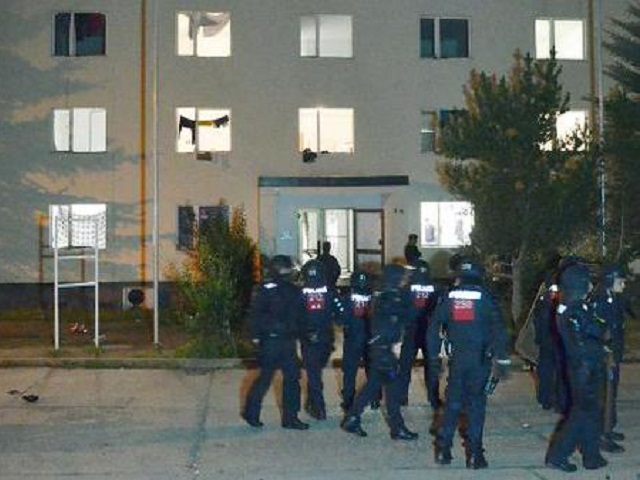 Migrants who were part of a gang that tore apart asylum accommodation and savagely attacked police officers in a riot last year are now in court, charged with aggravated breach of the peace.
Violence broke out in the migrant receiving centre in Suhl, Thuringa in August 2015 after a disagreement between migrants belonging to different sects of Islam living there turned bitter. One Afghan migrant in the centre was driven to tear pages out of a Koran and stuffed them into a toilet, and it was at this point that things took a turn for the worse.
As Breitbart London reported at the time, after other migrants attempted to kill the man, police had to move in to give protection. The wrath of the mob then turned on the officers, who had to retreat to a nearby building under a hail of thrown objects including stones and glass. The Thuringan court has now heard the testimony of a young female police officer, one of the first on the scene who was caught in this melé.
More here. H/T: Tommy Robinson