Will he make another weird statement and say he doesn't know who Farrakhan is?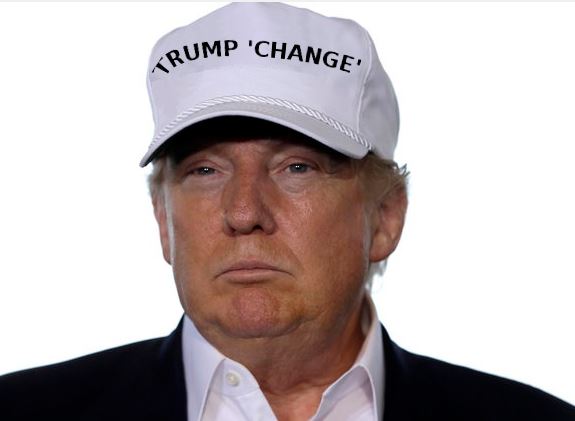 March 01, 2016, 08:38 am
Farrakhan praises Trump for rejecting 'Jewish' money
Getty Images
Nation of Islam leader Louis Farrakhan admires GOP presidential front-runner Donald Trump for avoiding the influence of Jewish special interests.
"[Trump] is the only member who has stood in front of [the] Jewish community and said, 'I don't want your money,'" Farrakhan said on Monday during the Nation's annual Saviours' Day sermon, according to the Anti-Defamation League.