You really do have to watch them like a hawk…..
Most folks skimming the headlines would never know by the way the AP framed theirs, that the perp was involved in beating a homeless man senseless with metal rod/stick.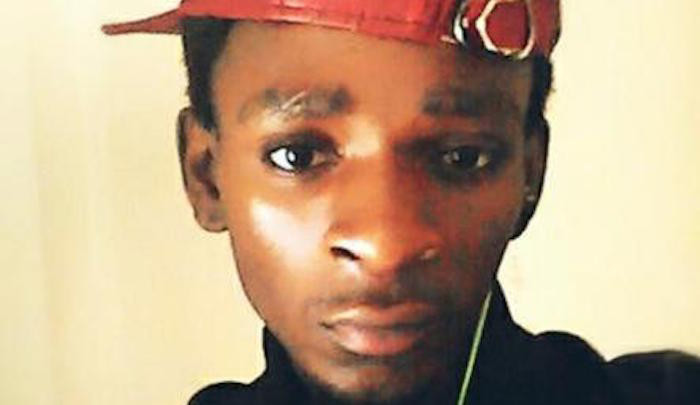 Refugee shot by Salt Lake City police fled violence, squalor in search of a 'better life'
First Published Mar 05 2016 01:45PM
Somali refugee Abdullahi Mohamed — critically wounded in a high-profile police shooting in Salt Lake City last month — fled to the U.S. from a refugee camp, where food was scarce, scorpions scurried everywhere and a toilet was a hole in the ground.
The 17-year-old's family settled in Utah, hoping for a better life.
But things took a turn and he began to get in trouble with police, cousin Muslima Aden said, after his beloved grandfather suffered a brain injury in a car accident.
She remembered the family's hopeful journey from a makeshift home with sand walls at a refugee camp in Kenya to Salt Lake City, where the teenager is now hospitalized. Police have said that Mohamed was shot when he would not obey commands to drop a metal stick being used to beat a man.
[…]
Mohamed started getting in trouble with police at age 12, according to court records. He spent time in juvenile detention centers for theft, trespass and assault, most recently in September.
None of that prepared his family for the news that he had been shot by police.
Police say Mohamed and a second person were beating a man with metal sticks when officers intervened Feb. 27. The officers fired after Mohamed moved toward the beaten man instead of immediately obeying a command to drop the stick, police said.
But Aden said she's heard a different version from friends who were at the scene. She said that the man said something that started an argument, and the two were preparing to fight with halves of a broomstick that Mohamed broke when police arrived.